We Will Force Ghana Qualify 2026 World Cup In US-Juliet Bawuah
Ghana journalist Juliet Bawuah has set social media buzzing after she asserted that the Ghana Black Stars must compulsorily qualify for the 2026 World Cup in the US.
Popular Ghanaian Journalist Juliet Bawuah has reacted to the 2022 World Cup which was held in Qatar.
The 2022 World Cup which is to be held in Qatar has not begun and even ended but the 2026 World Cup Host countries and cities have been named. This is supposed to be great news for the host countries and cities but it seems Ghanaians are much happier than these host countries.
Social media especially Facebook has been active ever since the host cities were revealed.
According to the information released by FIFA, the World Cup will be hosted in the United States of America, Mexico, and Canada 16 stadia will be used for the tournament. 11 stadia in the United States of America, 3 stadia in Mexico, and 2 stadia in Canada.
Ghanaians seem to be the happiest country in the world at the moment after hearing and seeing that, the 2026 World Cup will be played in the US, Canada, and Mexico.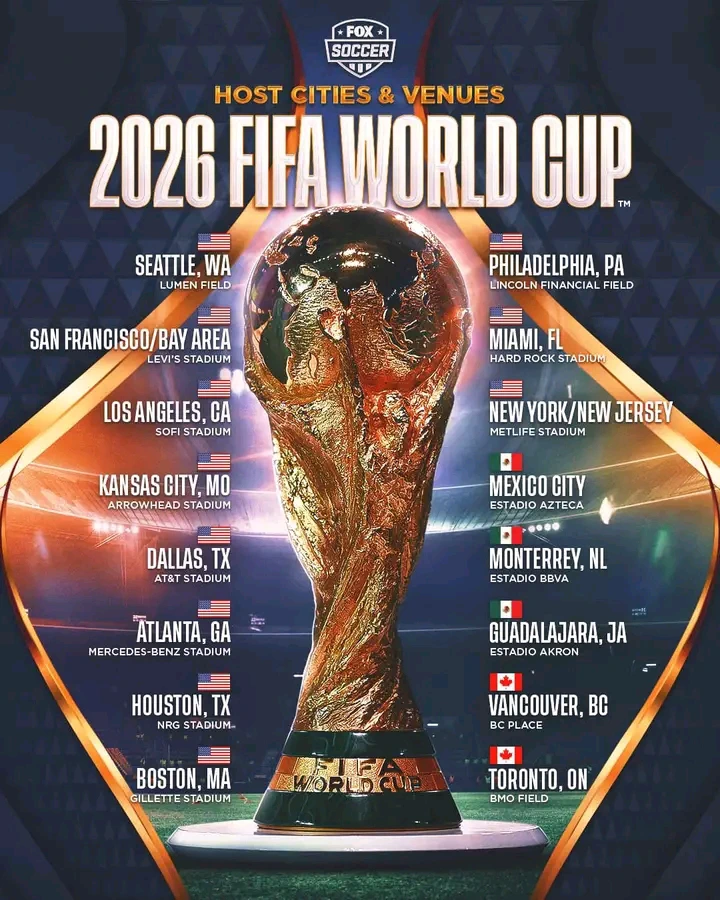 And most people have reacted to it. Popular Journalist Juliet Bawuah has reacted to it, and so are her fans reacting to it on her Facebook platform.
Reacting to the news, she said, "Someone just said 2026 is a year of no return." Other Ghanaians reacting to her post and comments also added their voices.
One of the fans said, " All we need is Ghana to qualify." Another one also said the obvious, he wrote, "We will force Ghana to Qualify."
Below is Juliet Bawuah's post and the comments from Ghanaians.